CARITA SKIN SOLUTIONS
Perfect for rejuvenation of dehydrated and tired skin or in preparation for a special occasion when you want to look your best! 
Please call the Spa team for more information or to book on 01904 661317.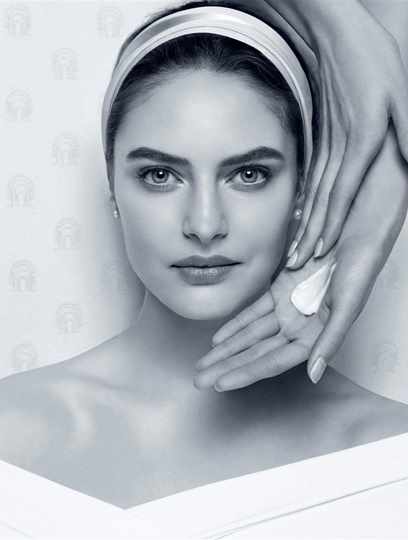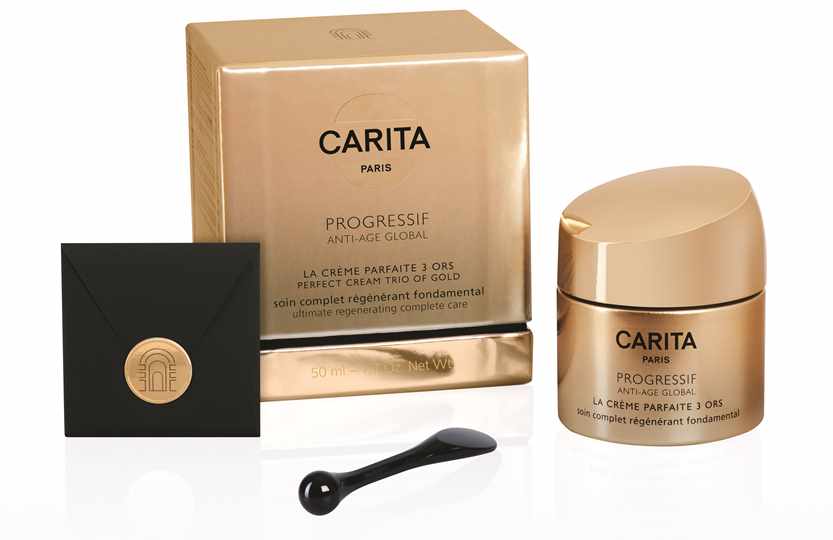 CARITA SKIN SOLUTIONS
LAGOON HYDRATION
105 minutes - £119
For dehydrated and tired skin, this treatment immerses the skin in a bath of freshness, leaving it looking radiant and hydrated.
PAPAYA PURITY
105 minutes - £119
For combination to oily skin, pores are refined and the skin is purified to leave it fresh, even-toned and smoother.
COTTON SOFTNESS
105 minutes - £119
For sensitive skin, this 'cocooning' treatment will restore the skin and leave it more resistant to irritations and perfectly harmonised.
Please call the Spa team for more information or to book on 01904 661317
Call the Spa on
01904 661317